---
Big Data Made Easy
---
Delivering

Here at Big Data Vortex we are committed to helping you deliver on the promise of big data to realise true business insight. Whether you need advice, data analysis, dashboard applications, bespoke software development, platform vendor selection, data scientists or even big data project managers we are here to take the complexity out of your projects and help you deliver outstanding business results swiftly and within industry leading budget levels.

---
---
Creating your Big Data Vision



Let us benchmark your organisation against the competition, create your Big Data vision and determine a cost effective project that delivers rapid results.

Selecting the Right Platform



We will work with you to determine the best platform to achieve your objectives, implement the solution and customise it to meet your specific needs.

Recruiting the Right People



We will train your current staff and source the right blend of data scientists to help you build an internal competence keeping you ahead of the Competition.


---


The information you want, when you want it, on the device of your choice.
---
Don't just inform - Predict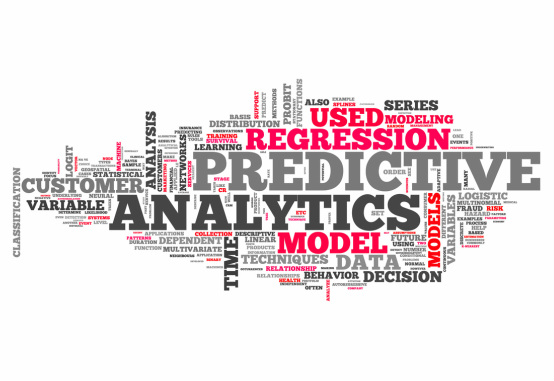 Predictive Analytics and Machine Learning is at the heart of what we do at BigDataVortex
---
---