---
Delivering

Here at BigDataVortex we are passionate about helping you deliver on the promise of big data and business intelligence to realise true business insight. Whether you need advice, data analysis, dashboard applications, bespoke software development, platform vendor selection, data scientists, developers or even big data project managers, we can help. We are here to take the complexity out of your projects and help you deliver outstanding business results swiftly and within industry leading budget points.

We bring a simple no nonsense approach coupled with vast technical experience to cut through the industry jargon and complex pricing and show you what is possible, what is realistic and then follow through to deliver. Our past clients range from SME's looking for their first 'quick win' BI Dashboard project, based around off the shelf Microsoft products, to Global corporates commissioning bespoke Cloud based Software apps or platforms.

---
---
Create your Big Data Vision



Let us benchmark your Big Data and Business Intelligence capability, help you create your Big Data vision and even determine cost effective launch projects that can deliver rapid insights.

Select the Right Platforms



We will work with you to determine the best vendor platforms to achieve your objectives, implement the solution and develop custom applications to meet your specific intelligence needs.

Secure the Right People



We can help you manage and balance the skills required for staffing both projects and functional centres while blending the appropriate mix of outsourced/ in-house skills to deliver.


---


The information you need, in real time, on any device.
---
Don't just inform - Predict

We have been building customised predictive models for years, now you can too, without learning complex statistical techniques or developing custom code. The latest cloud based Machine Learning or predictive platforms are completely redefining the level of user capability required to build predictive models, putting it in the hands of the inquisitive and technically minded not just the technically gifted.

At BigDataVortex we can help you from getting started with selecting and using predictive platforms, managing your data sets, building new inferred data, validating your predictive models and delivering your results to your business, customers or supply chain partners. If you would rather we built you a fully working and validated predictive model or even develop you a custom predictive API to feed data queries then thats fine too. We love this field and think you will too, talk to us about what's possible or request a demo below.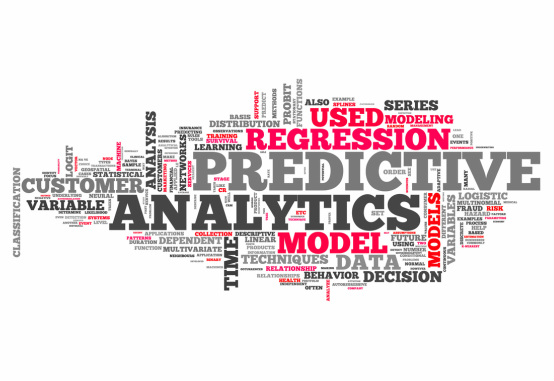 Predictive Analytics and Machine Learning is at the heart of what we do at BigDataVortex
---